Estes Announces General Rate Increase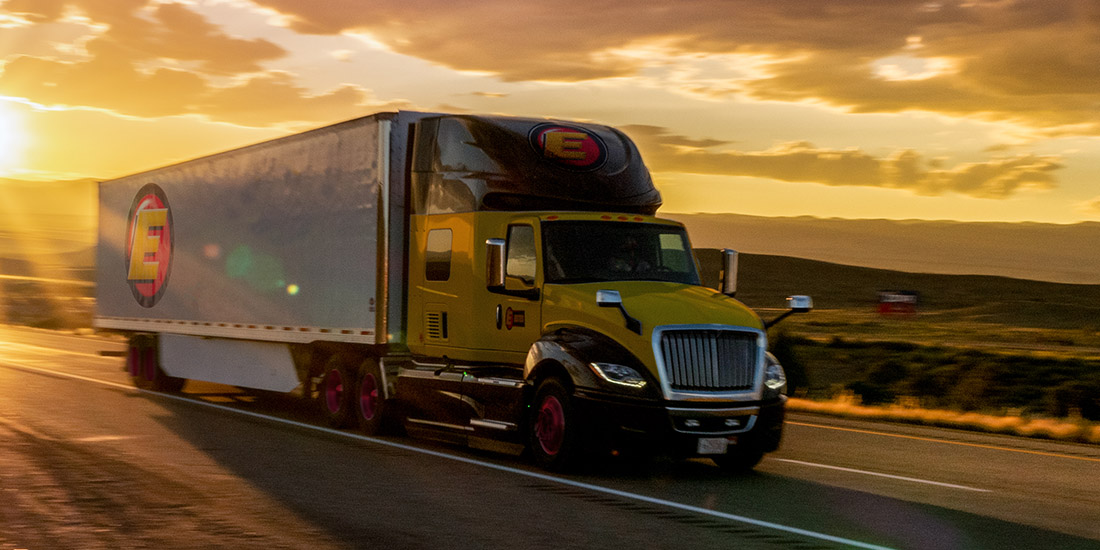 RICHMOND, VA— In order to continue delivering reliable freight solutions for the people we serve, Estes will be implementing a General Rate Increase (GRI) on November 29, 2021. This GRI is necessary for offsetting our investment in operational resources such as equipment and personnel, as well as the rising costs of technology enhancements that provide our customers with online transportation tools to simplify their shipping experience.
The overall impact will be 5.9%, with specific lanes adjusted based upon operational needs. The increase will apply to shipments moving under Estes' current EXLA 550 base rates and minimum charges within the U.S. and cross-border with Canada. Certain accessorial charges in Estes' EXLA 105 rules tariff will also increase. For more information, check out the new EXLA 105 rules tariff, available on our website.
At Estes, we want to make freight shipping easy. That's why we're proud to invest in technology, resources, and equipment that enhance the shipping experience for those who put their trust in us every day. As always, we thank you for choosing Estes.
Signed, Richard G. Ellis Vice President, Pricing