How Estes Is Responding to COVID-19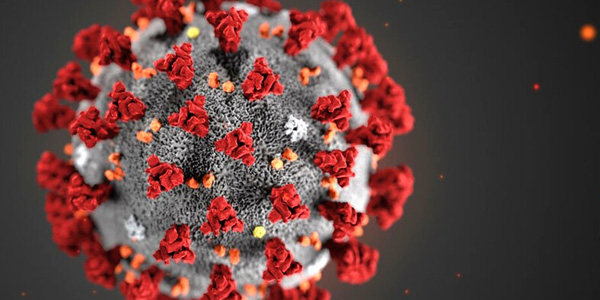 As questions continue to emerge about how the COVID-19 pandemic will affect the global supply chain, we want to reassure our customers of two things: We understand the vital role we play, and we're not going anywhere.
At Estes, we've been in the business of providing dependable freight transportation solutions to our customers for nearly ninety years. And we believe it's this experience that makes us so uniquely equipped to help our customers navigate this new and unsettling landscape:
We're privately held and financially sound, which means that during this unprecedented time of uncertainty, we're able to keep our focus where it belongs: on our customers
We have a robust network of drivers, facilities, and equipment across the nation, which keeps us flexible and responsive in this rapidly evolving climate
We've been working alongside FEMA and American Red Cross for years, and have vast experience building and managing emergency supply chains during times of crisis
We've supported our customers through catastrophic weather events including Superstorm Sandy, Hurricane Maria, and devastating wildfires, as well as matters related to Homeland Security
We know how to help businesses when their deliveries are compromised by situations outside their control, and offer reliable Time Critical solutions to get them back on track
We remain vigilant in our efforts to keep our terminals clean and our employees healthy. We have enhanced our cleaning and sanitization protocols at all our facilities, and continue to share CDC guidance and best practices with our employees to prevent the spread of the virus.
Though COVID-19 has brought a lot of disruption and uncertainty to our everyday lives, we know one thing for sure: Estes will continue to support our country and keep America's goods rolling down the highway.
Thank you for continuing to put your trust in Estes. While situations like this certainly don't come with a road map, we know we'll find our way through it together.