President's Letter - July 2020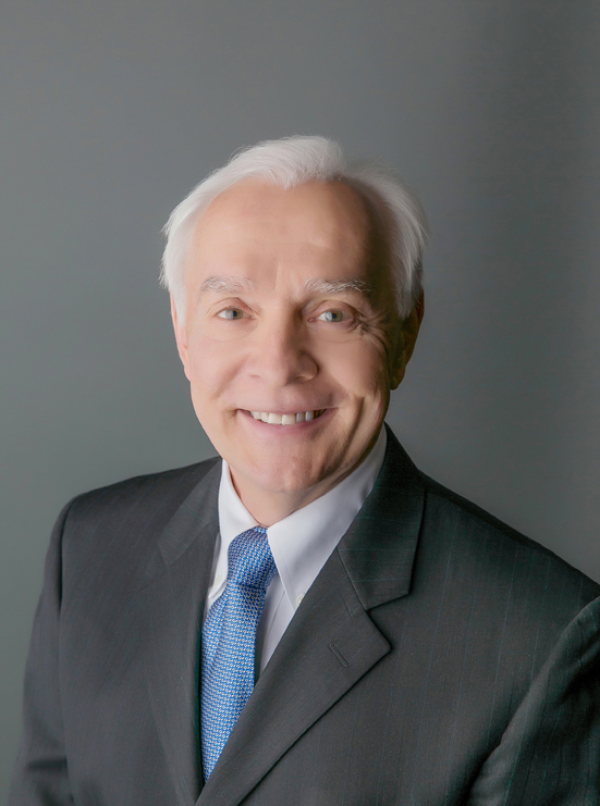 None of us could have predicted the kind of challenges we'd be forced to confront these last few months, as we've watched our businesses, our nation, and our world struggle to navigate an unprecedented global pandemic.
Which is why I want to make sure our customers know exactly who we are, and why we're so uniquely equipped to help them through this difficult time: At Estes, we've been delivering reliable freight solutions in times of crisis, disruption, and uncertainty for nearly 90 years. We're privately owned and financially stable, with vast experience managing emergency supply chains. And because we've built a robust nationwide network, we're able to support America's businesses through the pandemic by keeping their shelves stocked, and providing safe, reliable Final Mile home delivery services to their residential customers across the nation.
In other words: We understand the vital role we play in the supply chain, and we're not going anywhere.
At Estes, we're proud to be a carrier our customers can count on, and we're committed to enhancing the shipping experience for those who put their trust in us every day. That's why we continue to invest in technology, platforms, and resources that make it even easier to ship with us—particularly during these uncertain times. While the pandemic may continue to affect the way we work and live for a while to come, one thing that I can say with certainty won't change is this: The work we do matters, and we're not stopping now.
Sincerely,
Rob Estes
President and CEO
Estes Express Lines