Estes Collaborates with MyCarrier to Transition KuebixTMS Customers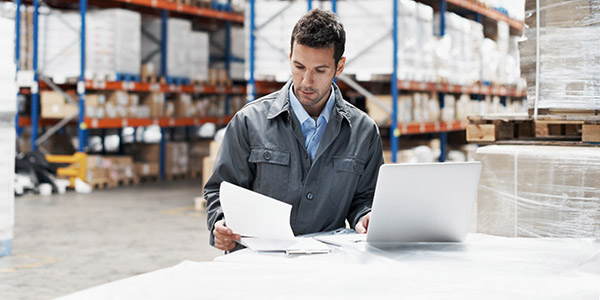 Estes has announced it will be collaborating with MyCarrier to provide a seamless TMS transition for customers of supply chain technology provider, Trimble. This collaboration comes following Trimble's announcement in September that it would be shutting down its current LTL solution within KuebixTMS.
Read more about the benefits of this collaboration and Estes' commitment to simplifying the TMS transition for its customers.
About Estes
Estes is the largest, privately-owned freight carrier in North America. As an asset-based transportation provider with a global footprint, Estes always goes the extra mile to deliver reliable freight solutions and exceptional service that keep its customers coming back. Ethical and honest, with over 90 years of freight shipping expertise, Estes has worked through the decades to build a robust fleet and vast network of over 10,000 doors and more than 270 terminals. And the company's comprehensive transportation solutions are backed by its continued investment in technology resources, as well as the support of more than 22,000 fiercely committed employees. Estes offers comprehensive freight shipping solutions, including Less Than Truckload (LTL), Volume and Truckload, Time Critical Guaranteed, Custom Shipping and Logistics, and Final Mile.