Custom Shipping and Logistics
From supply chain management to specialized logistics services, Estes delivers solutions that are tailored to your business. Estes provides today's freight shippers with the reliability, flexibility, and capability they need to stay ahead of the competition.
Take Your Supply Chain To The Next Level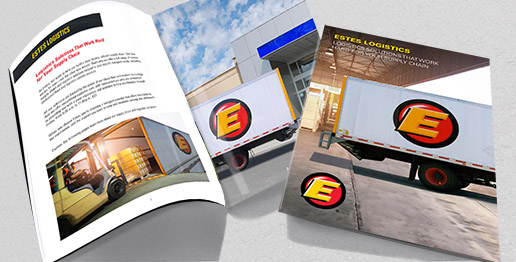 Learn more about our full range of custom supply chain and logistics solutions.