Estes is the largest privately held freight transportation company in North America.
We offer a comprehensive suite of freight shipping services to get your shipments where they need to go, when they need to get there. And because we're committed to making freight shipping easier, our online tools and applications put all the important information you need, right at your fingertips.
Estes was built on values, but it runs on trust. That's why after more than 90 years in the freight transportation business, we're still so dedicated to building strong relationships with the people we serve, and delivering exceptional experiences that keep them coming back:
We're Ethical
We do right by our customers every time
We're Honest
We're straightforward, trustworthy, and transparent
We're Committed
We go above and beyond to help when challenges arise
At Estes, going the extra mile isn't just what we do—it's who we are.
Ethical. Honest. Committed.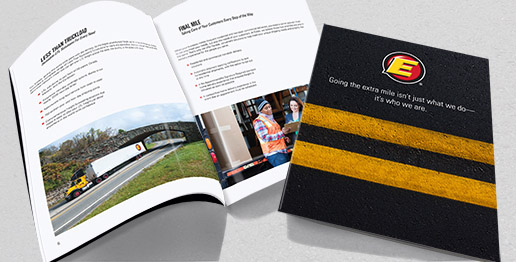 We go the extra mile to deliver freight solutions you can
count on.
Honoring America's Veterans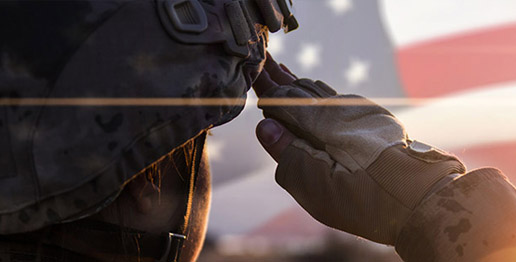 We're proud to support our nation's military and are honored to have employed thousands of current and former service members.