Estes Vice President Recognized With
Fleet Innovator Award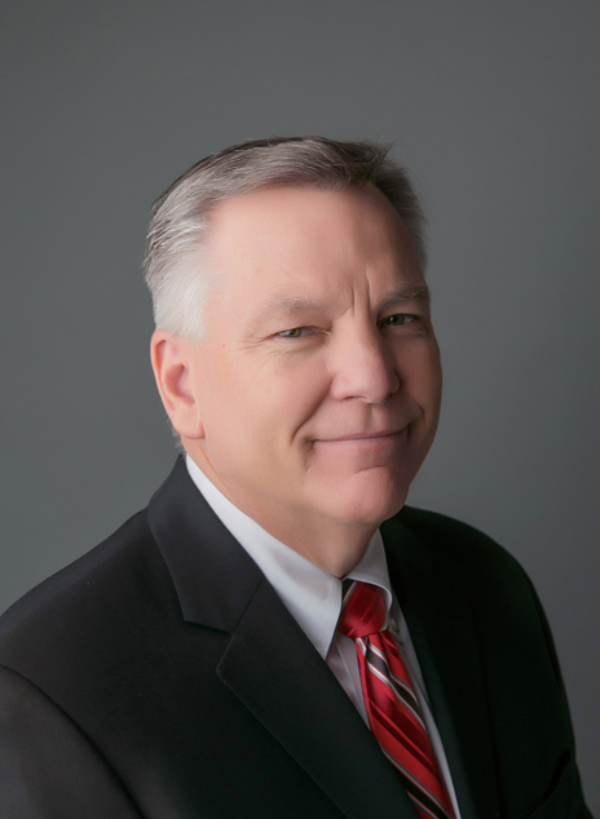 Richmond, VA-- Heavy Duty Trucking (HDT) has named Estes Vice President of Fleet Services, Mike Palmer, as one of its six Fleet Innovators for 2020. This award recognizes fleet executives for their leadership role in fostering innovation within their companies and the trucking industry.
Palmer began his Estes career in 1988 when he was hired to implement TMT Asset Maintenance software within the Fleet Service Department. Since then, he's held many titles, including Estes Parts Manager, and Director of Fleet Services before becoming Vice President of the department.
As Fleet Services Vice President, Palmer works with his team to ensure that Estes has the new equipment, fuel, parts, tires, licenses, and permits it needs to operate. He also makes sure his staff of over 700 technicians and 70 shops are working together to provide a safe and efficient fleet for the road.
Click here to learn more about HDT's 2020 Fleet Innovators Award.
About Estes Express Lines:
The nation's largest, privately-owned freight transportation carrier, Estes, is a go-to provider of end-to-end transportation and custom logistics solutions. Through a vast regional, national, international, and global footprint, Estes' comprehensive solutions include Less Than Truckload, Volume LTL, Truckload, Time-Critical Guaranteed, and Final Mile. Backed by nearly 90 years of industry expertise and financial stability, Estes delivers a better customer experience through flexibility and improved technology to best meet rapidly changing freight transportation needs. The Richmond, VA-based, fourth-generation company operates one of the newest fleets in the industry, and understands that its nationwide team of over 19,000 employees is one of its strongest assets.